The ICT spectrum changes fast. So do we.
Diversity, agility and innovation are in our blood. Our origins in new network solutions are proven and growing, yet our our development goes far beyond the 'norm'. Everything that goes upon networks is in our domain too. That's why we invest heavily in the next generation of thinking, realisation, virtualisation and capabilities..
The Internet of Things is widely discussed and rolling out too. We work away at envisaging how that changes our customer needs, and how to deliver advantages in innovation and connectivity ahead of the game.
Our focus and imagination is powerful, and we see opportunities in so many ways. Globally we have fascinating development projects that are testament to our visionary capability.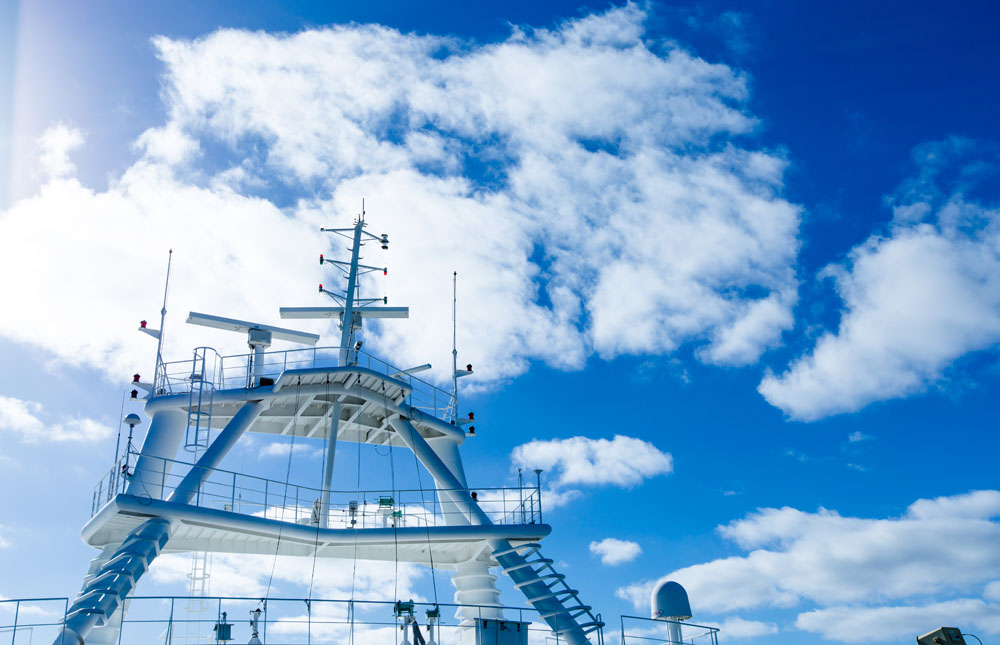 Currently, in Europe we are breaking ground, and air.
In Greece for example, we have built solutions for amazing network speeds with previously unheard of value and performance. Across the Mediterranean we have also developed the highest speed and state-of-the-art solutions for Maritime Connectivity. This is a very welcomed solution within Greek waters as well the adjacent seas and ports.
Virtualisation changed the face of network architecture and it's relevance to business ICT infrastructure, applications, services and processes. Origin Net has outstanding credentials in the virtualisation field, with expertise of the highest calibre, and a confidence to take our customers on journeys of continuous improvement, self-service and real empowerment to their own ICT people and aspirations.